About Momentum98 Natural Health Store
Come visit our store in Columbus Ohio and try the Relax far infrared sauna for free. 
We also have a large selection of holistic health products, massage tools and supplements.
Store hours:
Mon-Friday 11am - 6pm
Saturday CLOSED
Sunday CLOSED
Winter seasonal store hours (January - March)
Mon-Friday 11am - 6pm
Saturday CLOSED
Sunday CLOSED
DIRECTIONS TO:


 MOMENTUM98




3509 N. High St.




Columbus, Ohio 43214



Get Mapquest Directions to 3509 N High St Columbus, OH 43214-4042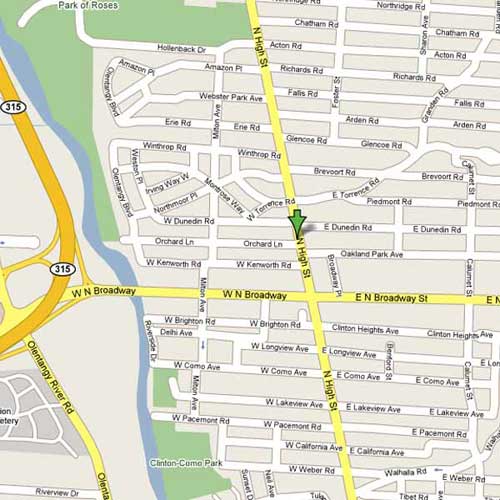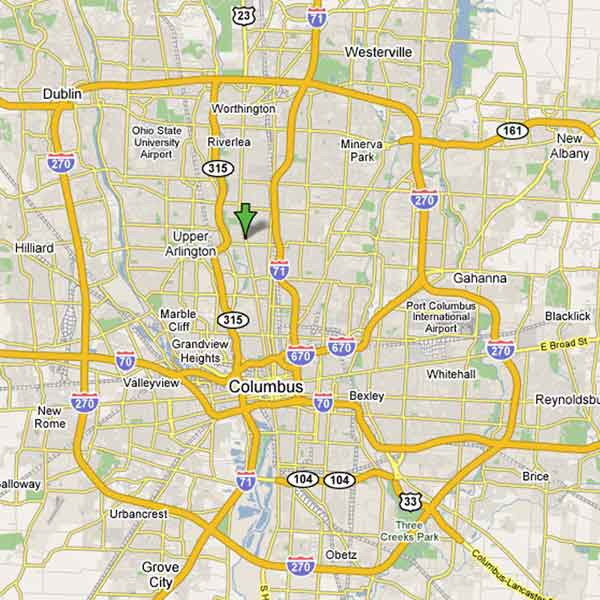 Picture taken from Google maps
---
Momentum98 is located between I-71 and 315 on High Street -
two blocks north of North Broadway in the Clintonville Commons.
We are about 3 miles north of Ohio State University.
---
---
Our Price Match Policy and Service Guarantee
About Us, What We Do, And What We Sell
---
Front of the store (at N. High St. & Orchard Lane)
---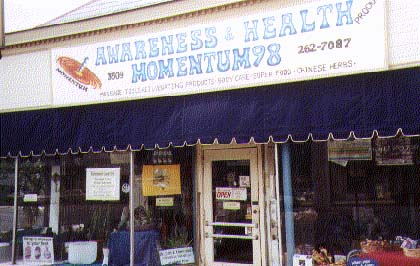 Awareness and Health 
- Our old name and store banner
---
A Note from Phil Wilson
President of Momentum98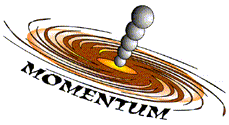 We invite you to visit our store...
We have health products from all over the world.

 



Try our massage tools for yourself,

 


smell our aromatherapy essentials,

 


hop into the Far Infrared Sauna to try it out,

 


browse our large selection of charts and Chinese Exercise Balls,
sit down on our futon and read through some of the books in our library,
and peruse all the wonderful health supplements that we offer.
We have visitors from all over the region stop in regularly 
as we carry products that aren't available anywhere else!
We exhibit at many health and wellness conferences every year to introduce you to the extensive line of unique wellness products that we carry. Our show season is well under way and this year, we will be at numerous New Life Expos, Health Freedom Expos, and many more. Come see us at an expo and experience for yourself the healing energy of the Relax FIR portable Sauna. Or try out the Acu-masseur and feel the relief one can gain from this personal trigger-point massage tool. There is so much to take in, you just have to see it all for yourself!
Subscribe to our Health Discovery Newsletter. Discover 1000's of natural health products. Get 10% off your next purchase for subscribing!