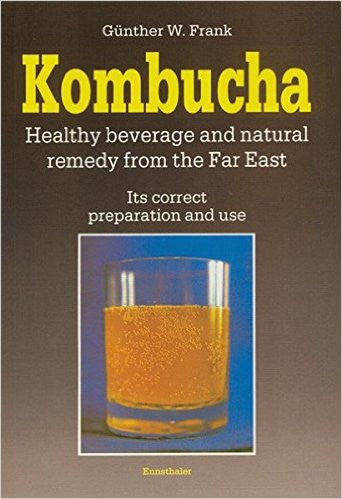 Kombucha:Correct Preparation...
The most comprehensive book on kombucha that we have come across. Mr. Frank presents useful background information and the pros and cons from various points of view without the dogma.
This book also delivers a complete how-to in the home brewery. It's a must for anyone who who is interested in more than what anecdotal information. We've all read it and we highly recommend it.
QUESTIONS & ANSWERS
Have a Question?
Be the first to ask a question about this.
Ask a Question