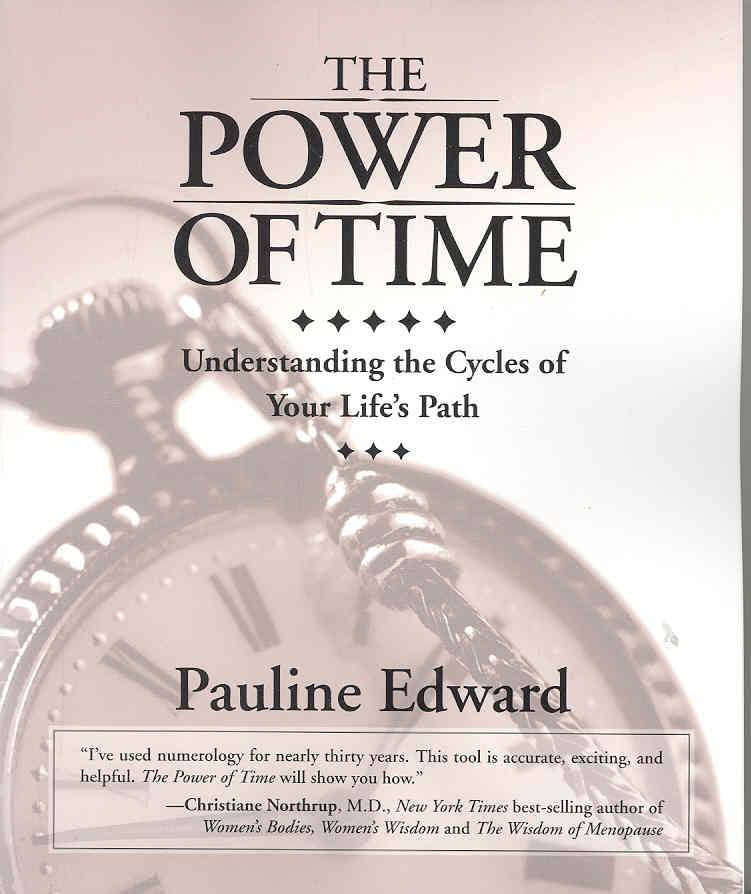 Power Of Time
Don't wait around for life to just "happen." Develop a solid, successful life plan with guidance from astrologer-numerologist Pauline Edward. Whether your goals are personal or professional, The Power of Time will help you take advantage of the powerful natural cycles at work in your life. Is this a time of new beginnings or are you ready to reap the rewards of your efforts? Simple calculations based on numerology (derived from your birth date) will reveal where you are in each nine-year cycle and what to expect from each year, month, and day. With your life path clearly mapped out, it will be easy for you to pin-point the best times to start a new job, focus on family, launch a business, take time to reflect, make a major purchase, complete a project, expand your horizons, and more.
By reading this book, you will:
Gain a deeper understanding of your life purpose. 
Learn how to sort out what is important to you from what is not. 
Learn how to focus on your needs and opportunities given your trends. 
Learn how to make your action plans even more effective. 
Identify and learn how to deal with potential obstacles. 
Gain the knowledge and confidence you need to achieve your goals. 
Mostly, you will feel much more in tune with your natural cycles and will experience increased confidence, greater success and an overall sense of satisfaction.
It includes practical exercises for uncovering your unique life cycles as well as helpful worksheets for effective goal setting. Having completed the exercises in the book, you will have a much clearer picture of where you are going in life.
QUESTIONS & ANSWERS
Have a Question?
Be the first to ask a question about this.
Ask a Question