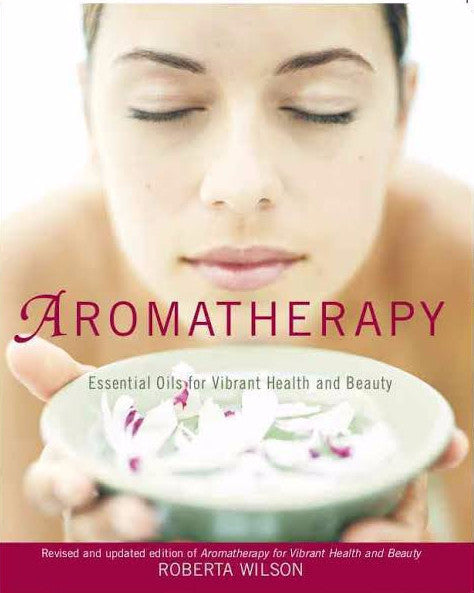 Aromatherapy Essential Oils For Vibrant Health & Beauty
Aromatherapy, the centuries-old practice of using naturally distilled botanical essences and oils for physical and psychic benefit, is more popular than ever today. It can effectively prevent and relieve the discomforts associated with a wide variety of health problems, and can also help reduce stress, lift depression, and restore or enhance a sense of well-being. In addition, it offers a host of revitalising beauty-care treatments for skin, hair, and body.
Roberta Wilson's Aromatherapy: Essential Oils for Vibrant Health and Beautyis designed to provide all the information you need to understand and benefit from aromatherapy.
If you've been searching for one good resource to show you the many advantages and practical applications of aromatherapy, look no further. Aromatherapyis a clear, comprehensive, up-to-date guide that affords easy access to this gentle healing art.
QUESTIONS & ANSWERS
Have a Question?
Be the first to ask a question about this.
Ask a Question