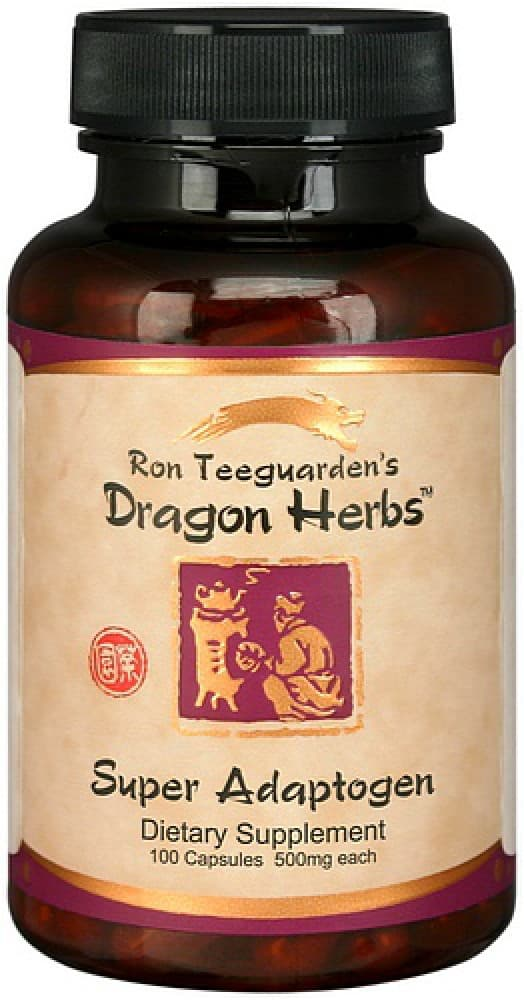 Super Adaptogen (Dragon Herbs)
Super Adaptogen is a vegetarian complex of the top supertonic adaptogenic herbs for a unique, potent formula beneficial to all Three Treasures, all organs, all body systems and their related functions and all energy sources for the body. Super Adaptogen enhances our homeostatic ability to adjust to change efficiently and competently with minimal impact upon our natural stress response. Proper adjustments to maintain balance allows for Radiant Health, health beyond danger. Balance is the measure of our health, and our ability to adapt without depletion of energy is the measure of our balance. Super Adaptogen provides a unique and profound combination for a full spectrum solution to this need.
QUESTIONS & ANSWERS
Have a Question?
Be the first to ask a question about this.
Ask a Question