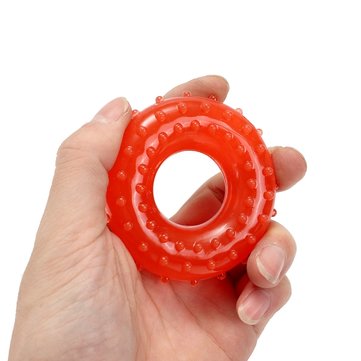 Oriental Health Ring - Hard/Red
Chinese Legend says the Oriental Health Ring stimulates acupressure points to send CHI (vital energies) through the meridians (channels) to balance Yin & Yang (passive & active forces) in the brain and major organs.
QUESTIONS & ANSWERS
Have a Question?
Be the first to ask a question about this.
Ask a Question