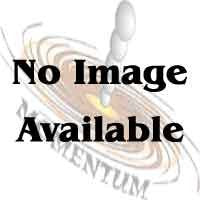 Ginseng Chinese Red Root 4 oz
Red Chinese Ginseng Root is the most familiar of the ginsengs and among the most widely researched herbs. Ginseng or jen shen is called "man root" in China, because of the way its limb-like branches suggest arms and legs of a human.

The scientific name is Panax ginseng (panax means panacea). "Red" refers to an Asian process the herb undergoes before it is exported. (White Panax ginseng is steamed and dried.)
The Chinese value ginseng root because it replenishes qi, or vital energy. Its significance in other cultures includes enhanced mental concentration, increased stamina, heightened endurance and improved sexual performance.
QUESTIONS & ANSWERS
Have a Question?
Be the first to ask a question about this.
Ask a Question